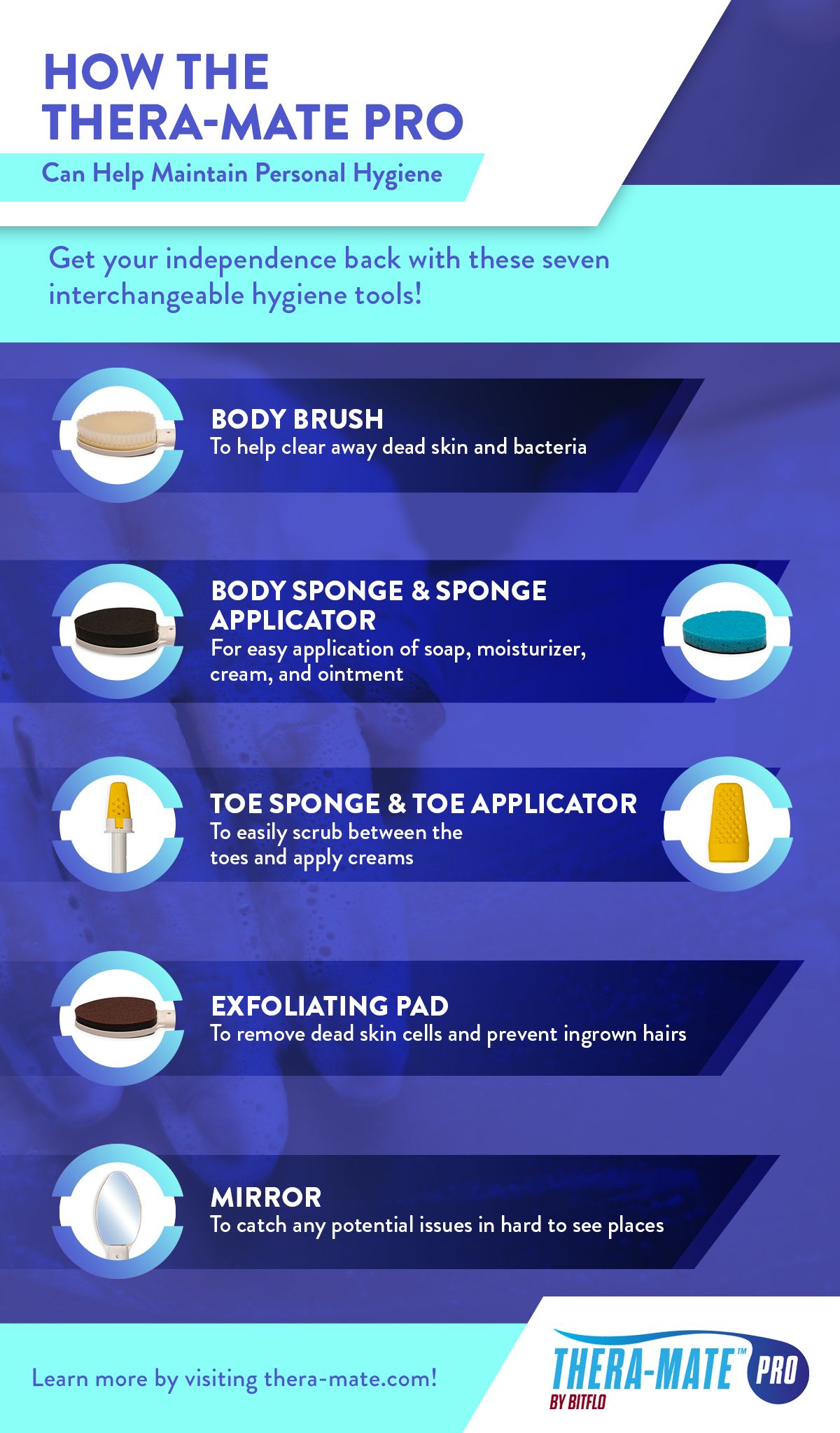 As we get older, living independently can become more of a challenge as our mobility becomes limited. Even basic acts of personal hygiene, like washing your body, can become difficult. To help seniors and those with a limited range of motion retain their independence, BitFlo has developed the Thera-Mate Pro. This versatile personal hygiene aid has a variety of removable attachments that allow you to effectively clean and maintain your body.
At BitFlo, it is our mission to provide people around the world with the products they need to raise their quality of life. That's why we are excited about our development of Thera-Mate Pro. Read below about the different attachments Thera-Mate Pro hygiene system offers. Give you or a loved one the bathing experience like never before. Please contact us with any questions!
Design of the Thera-Mate Pro
The goal of Thera-Mate Pro is to help individuals clean and maintain those hard-to-reach places. With its ergonomically curved handle, you can adjust Thera-Mate Pro up to 23 inches in length, perfect for scrubbing your back, getting between your toes, and beneath your feet. With seven different attachments, it is equipped with everything you need for a thorough cleaning. The mirror attachment helps you monitor hard-to-see areas, and attach your cell phone to record videos to share with your doctor.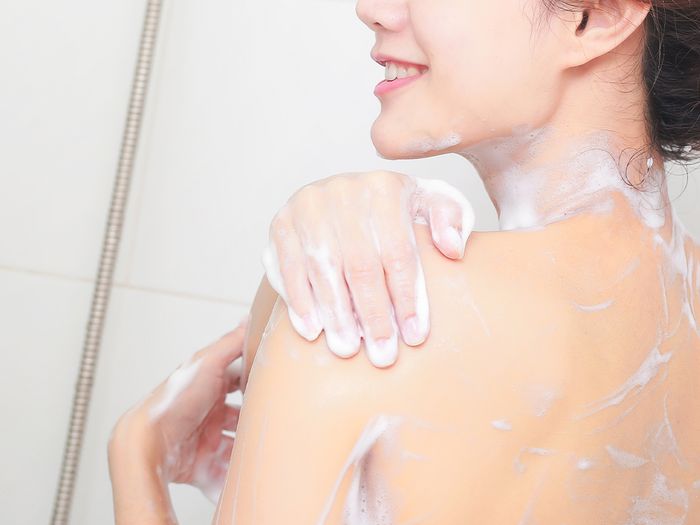 Body Brush
The soft bristles body brush makes it ideal for washing and exfoliating the skin. This brush holds soap well and really helps to get a good lather that thoroughly cleans the body while the bristles scrub away any dead skin. Some of the benefits of the body brush include:
Detoxifying the skin

Stimulating the nervous system

Giving your skin a radiant glow

And give you refreshed feeling overall!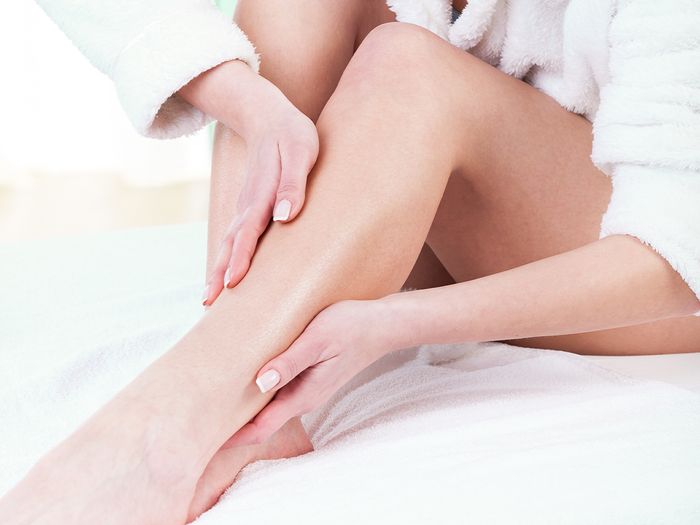 Body Sponge
The open-cell sponge helps remove dirt, grease, and microbes from your skin by creating enough friction. As your favorite soap turns to lather the scrubbing action softens the skin. The body sponge's porosity holds enough soap gently clean and not irritate your skin. For those with limited mobility, just apply soap to the body sponge and it will retain its lather for the entire bath. Because antimicrobial material is used, you can prevent the build-up of bacteria while extending the life of your body sponge.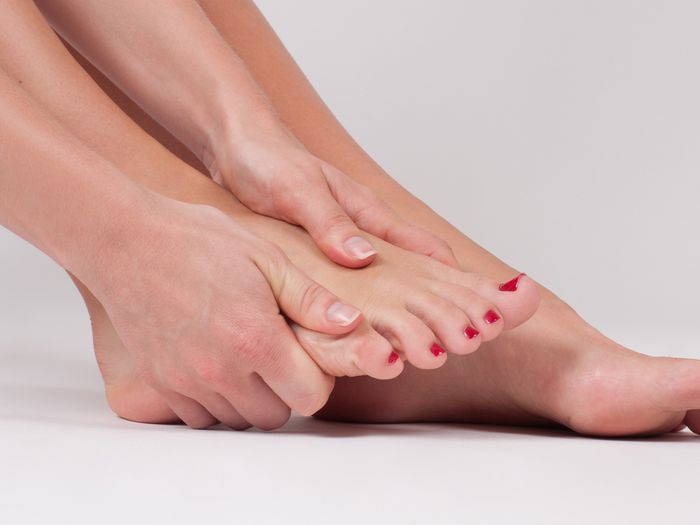 Sponge Applicator
Keeping your skin hydrated isn't just a cosmetic practice that can keep you looking younger., it keeps the largest organ in the body (your skin) healthier. Moisturizing the skin and keeping the cells healthy and active is the shield to guard against toxins below the skin. Avoiding dry skin reduces wrinkles and other blemishes. For those with limited mobility, applying moisturizers regularly can become a big challenge. Thera-Mate Pro comes to the rescue as its sponge applicator will reach your entire body without uncomfortable bending or stretching. Apply your ointment, topical cream, or moisturizer to the sponge and begin improving the health of your skin.
Toe Sponge
The Toe Sponge is our prize attachment, particularly for those with a limited range of motion. Thera-Mate Pro's toe sponge reaches the most difficult on your body. Your feet and between your toes cannot be ignored. Not cleaning between toes one can be susceptible to foot fungus which can spread up the body. For Diabetics, issues with foot fitness are critical for proper circulation to prevent serious issues even amputation. The Toe Sponge wakens the lower limbs while cleaning a 'too-often-forgotten' part of your body. The Toe Sponge is firm enough to penetrate between toes but soft enough to do no further damage to cracked, dry skin. To increase lather, cavities in the sponge retain soap for a lasting wash.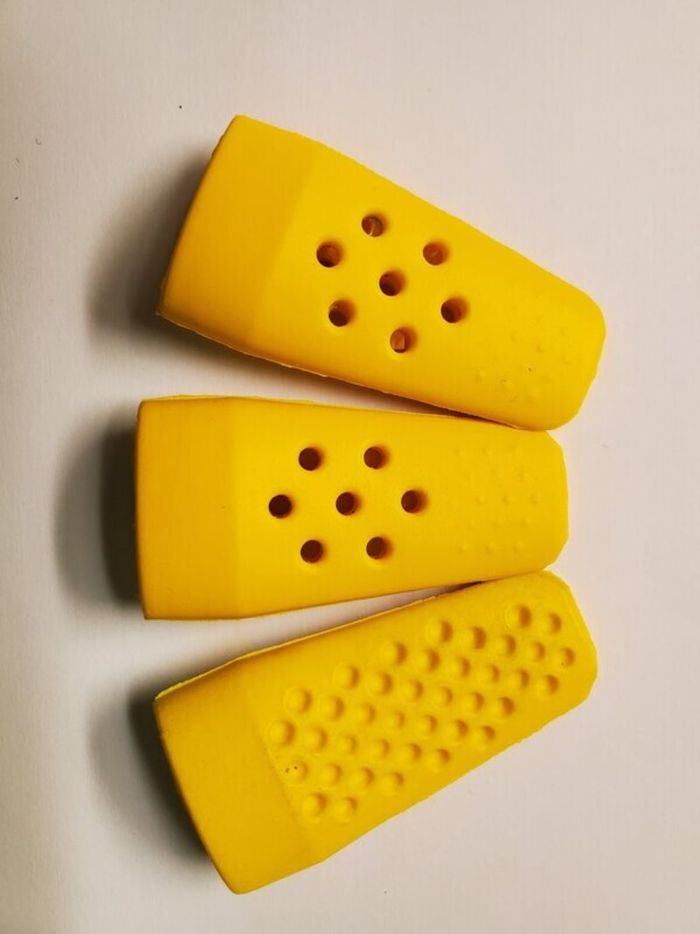 Toe Sponge Applicator
The Toe Sponge Applicator is a combination of the Toe Sponge and Sponge Applicator which allows you to hydrate and medicate the skin. Because your toes can quickly develop bacteria and fungi over a period of one day in your shoes, the need to clean with the Toe Sponge and apply lotion or topical creams between toes with the Toe Sponge Applicator should be a daily, healthy routine. The Toe Sponge Applicator like its cousin the Toe Sponge is firm enough to penetrate between the toes but soft enough to prevent damage. The surface of the sponge has dimples to retain more cream for an extended hydration time.
Exfoliating Pad
The Exfoliating Pad is a crucial attachment of Thera-Mate Pro to maintain your personal hygiene as it removes dead cells, uncomfortable calluses, and unsightly dry spots. Thera-Mate Pro's Exfoliating Pad enables the hard-to-reach parts of the body to be exfoliated regularly and avoid health complications like skin rashes and infections. For those who wear high heal or sandals regularly, the heel and ball of your feet are susceptible to calli and hardened skin. Please note: "Please contact your physician before using the Exfoliate Pad." Over-use can complicate issues. The Pad does not need rigorous exfoliating to produce soft, smooth, beautiful feet that are always appealing and just feel so good.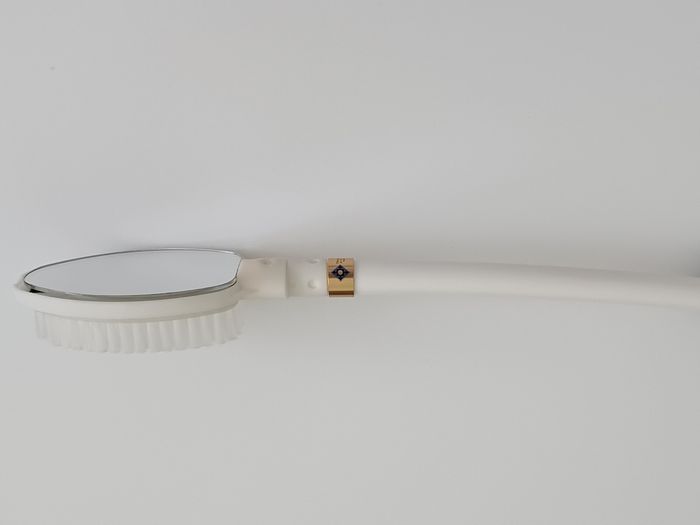 Mirror
The Mirror attachment is for those who take the time to investigate their skin's health. With this attachment, you can see potential issues on most parts of your body including beneath your feet. This tool assists you to apply ointments and creams completely on those 'unseen' areas of the body. Thera-Mate Pro's attachment head bends 90 degrees to view beneath your feet and under your private area. Attach a cell phone in its place and record videos for your own inspection of your doctor's eye through a Telehealth message.
The Thera-Mate Pro is an ideal independent living aid. It is a complete personal hygiene system with seven interchangeable tools. It is a deal tool for those with mobility issues, pregnancy, injured, diabetes, or overweight. Thera-Mate Pro is more than just a long-handle bath brush — it is a hygiene system with all the necessary tools to bathe and maintain the body 100%.
The Thera-Mate Pro is changing the goals of many who are determined to maintain good health and proper personal hygiene. It also brings independence to those who struggle to bathe always requiring assistance. We offer one of the best independent living aids on the market today. The Thera-Mate Pro is the ultimate ergonomically designed personal hygiene aid that helps those with a limited range of motion increase their quality of life. At BitFlo, your personal health is our number one priority. If you or a loved one is struggling with bathing, don't hesitate. Order your Thera-Mate Pro today!