Thera-Mate Pro was designed as an all-in-one hygiene system.
Watch the video below and see its versatility.
We take pride in our work and are always looking for ways to improve. Keep scrolling to learn more about our product and be sure to stay up to date on all of our product news and updates by registering.
What is the Thera-Mate Pro?
The patented Thera-Mate Pro is a personal care product that may help those with physical disabilities live their lives more productively. The Thera-Mate Pro is a versatile product that can be used in many different ways. Made from high-quality materials and assembled in the USA. This personal care product is designed to help those with mobility issues. Highly versatile, the Thera-Mate Pro exfoliates, cleanses, medicates, monitors, and hydrates your entire body including toes.
Why Choose the Thera-Mate Pro?
The Thera-Mate Pro is the perfect independent living aid for those in need. If you or a loved one live with physical disabilities, this assistive care product can help make everyday tasks much easier. Regain your independence by caring for yourself. Help others appreciate a new level requiring less assistance by others. The product can provide a sense of dignity which can change your life as well as others.
What Can Thera-Mate Pro Do for You?
The Thera-Mate Pro can help you in many different ways. Whether you need help cleansing your body or communicating in real-time with your doctor, the diversity of Thera-Mate Pro and its accessories are perfect for you. Thera-Mate Pro will bring you back to self-caring and beautiful skin by using all the tools available. Thera-Mate Pro is a complete skin care system that helps with managing your personal hygiene.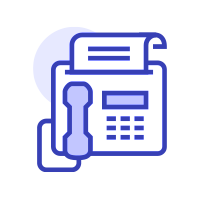 Check for Reimbursement to offset cost.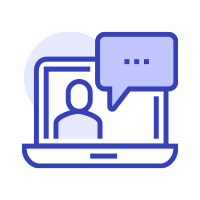 Video/Picture Capabilities
Useful for personal visualization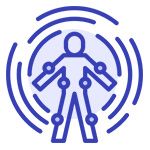 Clean and Inspect without Assistance
Cleanse your entire body's largest organ, your skin with little effort.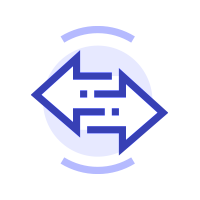 Multiple Attachments
Everything you need to maintain personal hygiene care.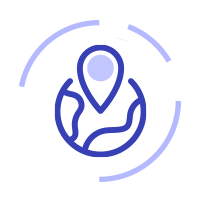 Assembled in the USA
Order Yours Online Today
If you are looking for the best independent living aid on the market, look no further than Thera-Mate Pro. Order yours online today and start living your life more easily. BitFlo is committed to providing the best possible products and services to our customers.