Buy Direct from Manufacturer! Holiday Special $59.95 (was $79.95) with FREE Shipping till 2024.     Happy Holidays! 
Looking for an ergonomic bathing product for you or your loved ones? The Thera-Mate Pro is a user-friendly hygiene tool that's changing the way people clean, medicate, exfoliate, hydrate, and inspect their entire body. The product can help you regain your independency in bathing, by allowing you to maintenance good skin care like never before. This tool may prevent falls when reaching while bathing or showering.
Ask about its telemedicine capabilities.
Top-Rated Independent Living Aids
Thera-Mate Pro helps those with limited mobility to become more independent. If you or your loved one are relying on assistance from others to bathe, then this is the perfect All-in-One tool to maintain one's health and hygiene.
The Thera-Mate Pro is a patent pending personal assistive care product designed for total skin care and body inspection. The bathing accessories clean, moisturize, exfoliate, medicate, and hydrate the entire body with a 24" adjustable handle. Thera-Mate Pro also swivels 180 degrees to inspect areas of the body by using the mirror and or phone attachment for your cell phone. This feature, aids doctors with telemedicine for their patient's care. It also rotates 360 degrees allowing you to use different sides of the pad. BitFlo, LLC continues to engineer today's products for tomorrow's population.
Explore our website, learn more, and then place your order for your Thera-Mate Pro today.
For bathing & self inspection
Made from high-quality materials and proudly assembled in the USA. The Thera-Mate Pro is one of our core products. We have other products under development that is soon to come to market. BitFlo is current focusing on developing products for the ageing population and person with a limited range of motion.
"Developing Products That Change Lives"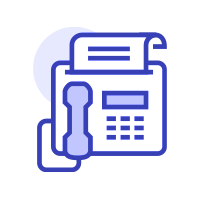 May be Covered by Insurance
Check with your Provider.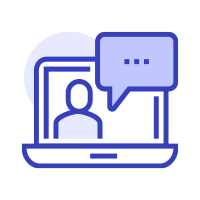 Telehealth Capabilities
Contact your Doctor with Concerns from Home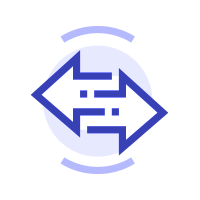 Multiple Attachments
The Complete Hygiene System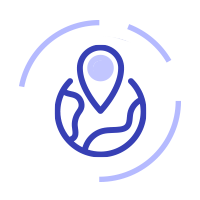 Assembled in the USA
Get the Thera-Mate Pro Today
If you're looking for the best assistive care product on the market, look no further than the Thera-Mate Pro.
interested in becoming A Commission Sales Representative?