fall is arriving and so is CHRISTMAS shopping. think about your seniors who have everything except the thera-mate pro. Use code 'XMAS' for a 10% discount.
Looking for an ergonomic bathing product for you or your loved ones? The Thera-Mate Pro. is a user-friendly hygiene tool that's changing the way people clean, medicate, exfoliate, hydrate, and inspect their entire body helping to regain independence. Experience skin maintenance like never before.
Ask about its telemedicine capabilities.
Top-Rated Independent Living Aids
Thera-Mate Pro helps those with limited mobility to become more independent. If you or your loved one are relying on assistance from others, then this is the perfect All-in-One tool to maintain one's health and hygiene.
The Thera-Mate Pro is a patented personal assistive care product designed for total skin care and body inspection. The bathing accessories clean, moisturize, exfoliate, medicate, and hydrate the entire body with a 23" adjustable handle. Thera-Mate Pro also swivels 90 degrees and rotates 180 degrees to inspect areas of the body by using the mirror and or phone attachment for your cell phone. This feature, aid doctors with telemedicine for their patient's care. BitFlo LLC continues to engineer today for tomorrow's population.
Explore our website, learn more, then place your order for your Thera-Mate Pro today.
For bathing & self inspection
Made from high-quality materials and proudly assembled in the USA, the Thera-Mate Pro is the first of many products on our engineer's desk being designed for family members who are growing older like the rest of the world.
"Developing Products That Change Lives"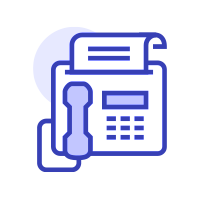 May be covered by Insurance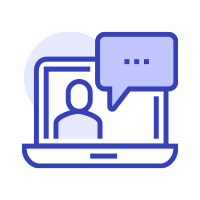 Telehealth Capabilities
Contact your doctor with concerns from home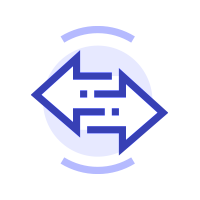 Multiple attachments
The complete hygiene system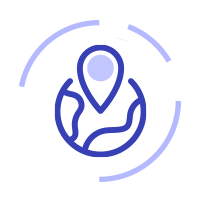 Get the Thera-Mate Pro Today
If you're looking for the best assistive care product on the market, look no further than the Thera-Mate Pro. Browse our online shop to order your Thera-Mate Pro today. Contact us to answer any questions you may have about our company or the Thera-Mate Pro.
Complete the form to subscribe for product updates